New York City Safes Service - Contact Us
New York City locksmith – contact us for all of your safe and vault needs. At Safes NYC, we've been working on safes and vaults of all styles and sizes for a number of years. Every New York City locksmith on our team has been specially trained in how to unlock, repair, and replace safes and vaults in both commercial and residential contexts. We can help with combination safes, digital safes, master lock key safes, and the majority of modern safes and vaults on the market.
When you contact our team, you can also rest assured that you will have a safe and vault professional that will treat you and your property with the respect that you deserve. The next time that you're looking for a professional who can work out the issues with your vault or safe, contact our team at Safes NYC and we will do the job correctly and affordably.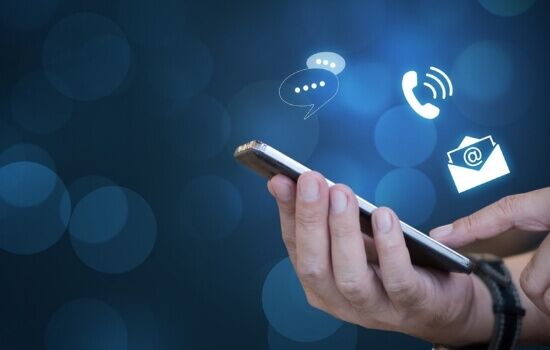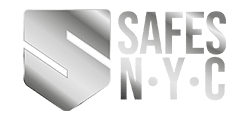 Safes NYC
New York, NY
929-490-2640
info@safesnyc.net
Why Choose our Company Services?
Joshua Crawford
43 Reviews
I wanted to replace my old door locks as I find them not so secure and also gave me troubles. I took the decision to upgrade the security and called them for help. I was thrilled by seeing the quickness and hard work the locksmiths did of installing advanced security door locks. This gave me 100% satisfaction and surely would recommended them for my friends and family.
Positive: Professionalism At my office place, I have the responsibility to store hard copies of all of the confidential data in filing cabinets. I wanted to ensure that the information remains safe and secure and thought of upgrading the cabinets with locks. I found this company online and called them up. The technician which you
They are the best company that provide locksmiths for fixing issues and making customer's life back on track. Being a 5 star rated company I totally recommend it for all of your lock and key needs for house, residential, commercial locks and much more.
Hays, thank you so much for such kind words. Such kind of feedback from our clients like you, encourage us to work hard for providing the best services.
The tech was really a nice guy and did the work of fixing the locks in a very knowledgeable manner. He took care of our complicated situation and gave us the solution. I appreciate his hard work and skills and surely going to recommend him for all.
Definitely recommended service as I recently got locked out of my apartment. The locksmith arrived in 30 minutes of my call and got my door unlocked. He got this emergency job done quickly and later also replaced the old lock with a new one. I really appreciate the assistance.